The Folding Cyclist was a dedicated folding bicycle site for enthusiasts and professionals. On December 15, 2022, Folding Cyclist's site was merged into FoldingBikeGuy.com. The content from Folding Cyclist has been archived and incorporated here on this site.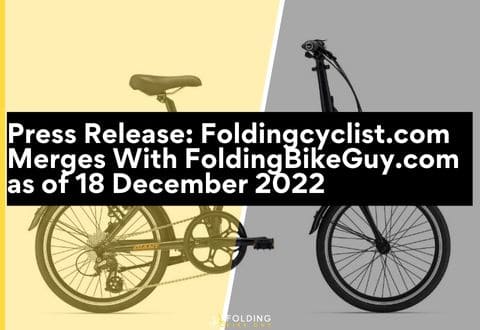 What did Folding Cyclist do?
The Folding Cyclist was a foldable bicycle website that focused on providing the latest folding bike news and reviews.
It also captured the remarkable and fascinating history of folding bikes.
At its peak, the Folding Cyclist received over 30,000 visitors per month and helped many enthusiasts identify which model their vintage folding bike was.
What does The Folding Bike Guy do?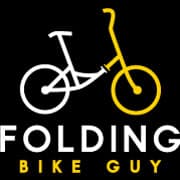 Since February 2015, the Folding Bike Guy has operated as a dedicated resource for dedicated folding bicycle fans. Headed up by Mark Plummer, the site shares the latest reviews of the best folding bikes and adult tricycles and provides guides and advice on everything folding bicycle related.
The natural synergy between the new venture, Folding Bike Guy, and The Folding Cyclist resulted in a successful merger.
Learn More
To learn more about it, visit FoldingBikeGuy.com.