From authoritative recommendations on the best folding bikes to advice on choosing a folding bike, Folding Bike Guy is the leading foldable bicycle website for honest reviews, advice, and buying guides.
As a brand, Folding Bike Guy was founded in 2015 and proliferated to become a leading authority in folding bicycles, reaching over 20,000 bike enthusiasts every month.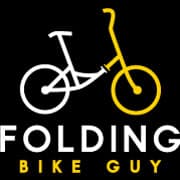 Since then, we have also become a recognized source of advice on the best adult tricycles and folding electric scooters.
In 2022, Folding Bike Guy merged with The Folding Cyclist, a folding bike site for enthusiasts that: 
As part of the merger, we have preserved this history and information about vintage folding bicycles.
We pride ourselves on providing accurate and timely news from the wider folding bicycle world and sharing impartial, in-depth reviews from our passionate team of folding bike experts.
Email: [email protected]
Meet The Editorial Team
Mark Plummer
Mark Plummer is an experienced bike mechanic who has built, repaired, and customized thousands of bikes. 
A former mountain biking athlete, his cycling adventures have taken him all over the globe, from the mountains of Scotland to the South Island of New Zealand. 
These days he enjoys the benefits of commuting to work and touring on his Dahon and Brompton folding bikes.
Advertising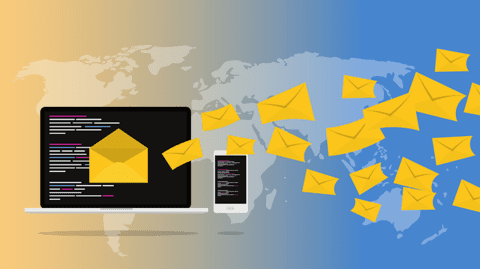 We offer a range of advertising opportunities for folding bike manufacturers, scooter manufacturers, and adult tricycle brands. If you are interested in promoting your brand to our audience, please visit our Advertise With Us page to learn more.
How We Test Products And Our Editorial Ethos
We are a passionate team of folding bike enthusiasts who take pride in ensuring our editorial content is impartial and free from commercial considerations or influences.
The FBG team tests a considerable range of bicycle, tricycle, and scooter products each year to give our readers everything they need before investing in a new folding bike, tricycle, scooter, component, or other related gear.
You can learn more about how we evaluate products here; in summary, our commitment to you is:
Experts test our products based on years of experience in the cycling industry.
Our editorial integrity is always maintained, and folding bike manufacturers can't pay for a good review.
Affiliate And Advertising Disclosure
To help cover the costs of running and maintaining the site, we sometimes use affiliate links to products and services on retailer sites, for which we may receive compensation if you click on those links or make purchases through them. We also occasionally publish advertorials (paid-for editorial content) and sponsored content on the site. The content is marked as sponsored or promoted when this is the case.
Privacy Policy
You can read the details of our Privacy Policy as well as Terms and Conditions here.
Address
If you would like to write to us, then please do so and send it to the following address:
Folding Bike Guy, 3055 NW Yeon Ave PMB 1103, Portland, OR 97210.
If you would like to reach us by phone, we are contactable at:
(971) 274-0550