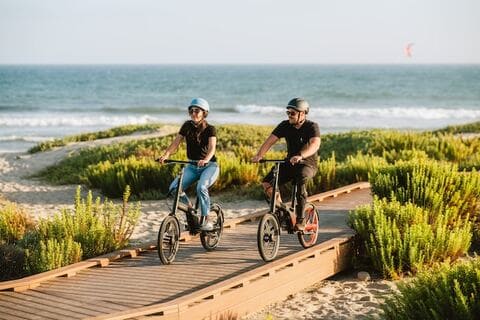 Discover The Best folding bikes of 2023/24.
Discover our expert's top folding bike picks for 2023/24, based on thousands of hours of testing, research, and comparison.
Read our in-depth folding bike reviews, buying guides, and all the latest news.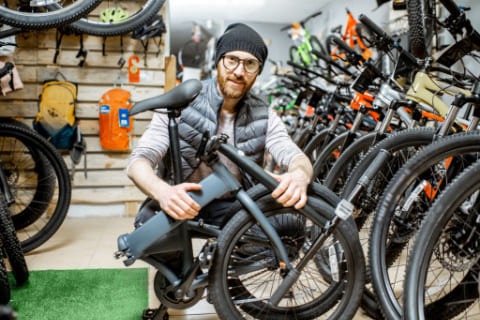 Visit our shop if you're looking for folding bike accessories and ebooks.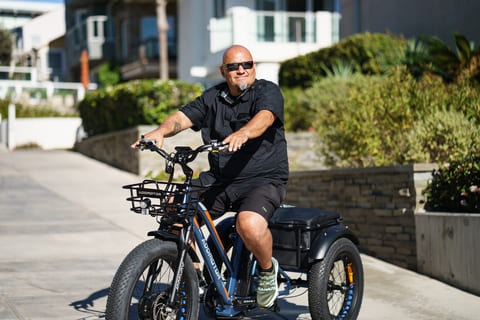 Discover our favorite adult tricycles, e-trikes, and tricycle guides.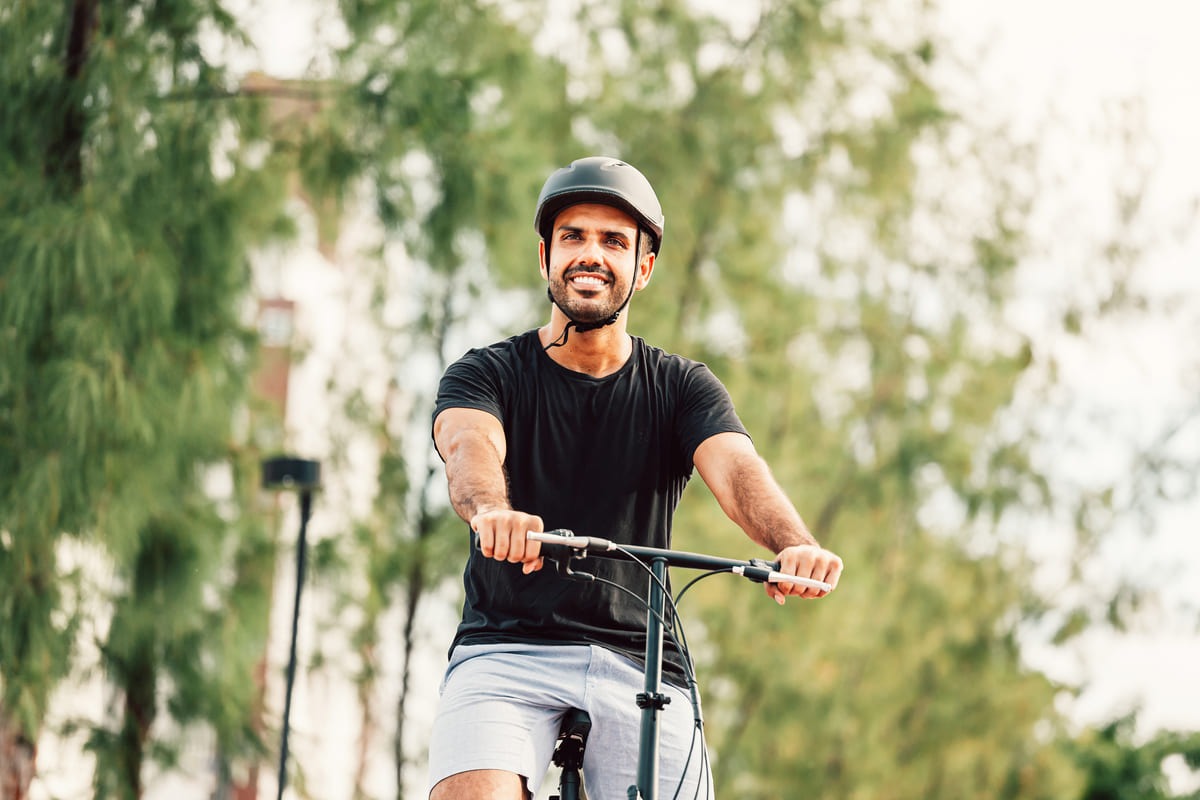 The Ultimate Folding Bike Beginner's Guide.
Everything you need to know about folding bikes, all in one place
Expert advice on choosing the right folding bike for you and your lifestyle
Tips and tricks for riding safely and comfortably on your folding bike
Folding Bike Reviews & Guides
Welcome to our folding bike corner, where convenience and fun ride together! 
Explore top picks with our folding bike reviews and buying guides, all tried and tested by our team of experts. Get savvy with our quick-fold guides, and keep your bike in great shape with easy-peasy maintenance tips.
Dive into our content, crafted for those who love to zip through the city or take off on a weekend adventure without the bulk. 
Join our community of folding bike fans—let's share stories, swap tips, and enjoy the journey. It's not just about the bike; it's about the freedom it brings.
Adult Tricycle Reviews & Guides
Whether you're a seasoned rider or just embarking on the tricycle journey, our curated collection of articles, reviews, and guides is tailored to steer you through the exciting world of adult tricycles and electric trikes.
Dive into our comprehensive reviews to discover the perfect tricycle that aligns with your lifestyle and preferences.
From the leisurely rider seeking a comfortable cruise around the neighborhood to the adventure seeker looking for a robust companion on varied terrains, our evaluations cover a spectrum of models that promise to enrich your riding experience.
But it's not all about the choice – it's about the journey.
Our expert guides walk you through the nuances of tricycling, offering insider tips on everything from the initial ride to mastering the art of maneuvering.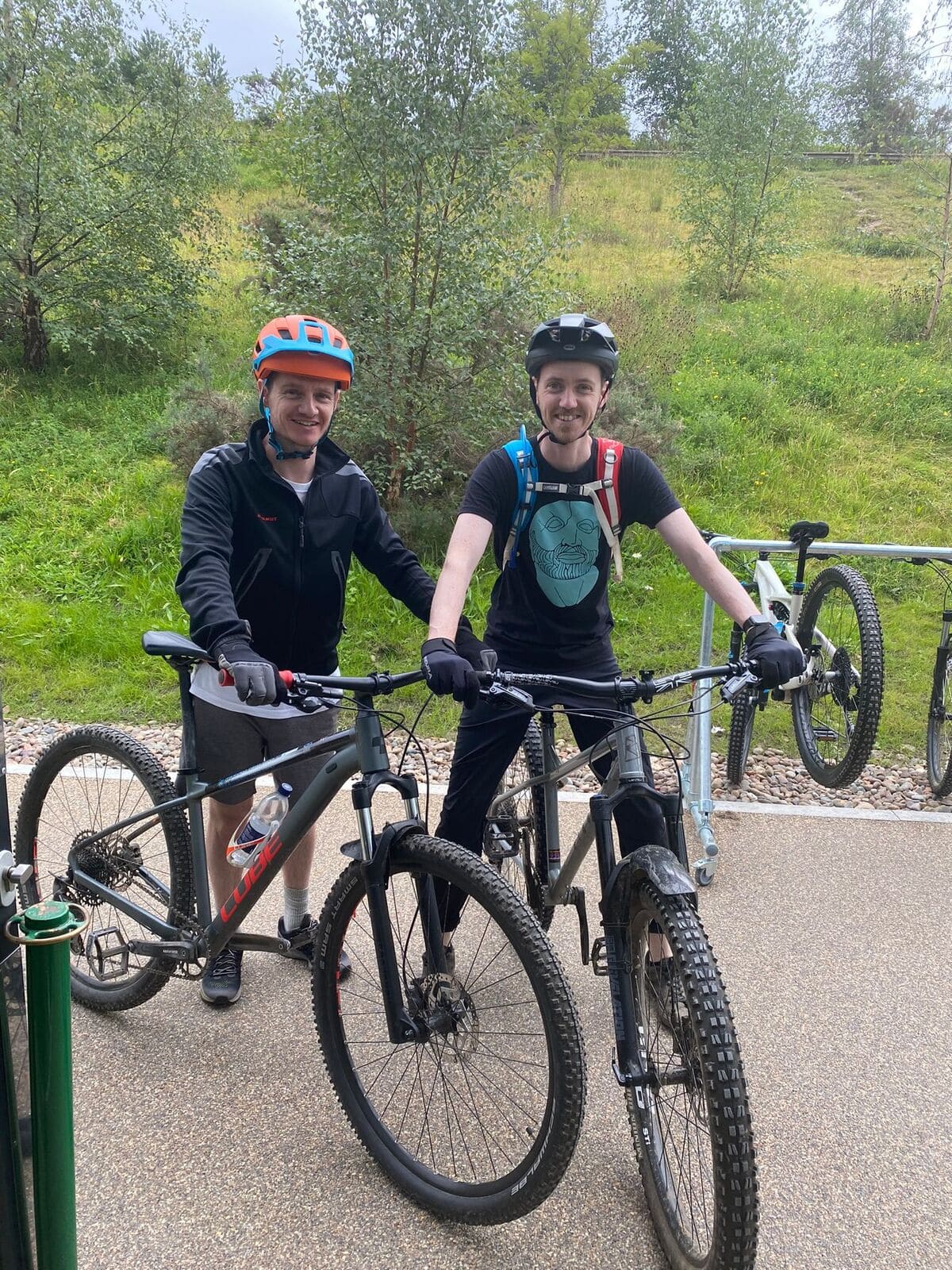 Who's Behind The Folding Bike Guy?
Hey, Mark here! My team and I have been riding, testing, and building bikes since 1990. My first bike was a Diamond Back Sorrento which I still remember fondly. Since then, I've ridden and tested thousands of mountain bikes, road bikes, tricycles, and folding bikes.
I am an experienced bike mechanic having grown up in a family bicycle shop business spending my summers and holidays assembling and repairing all sorts of bikes and trikes.
I switched to riding folding bikes in 2008 when I was living in Singapore as I found them ideal for commuting and urban riding. Nowadays I use my Brompton and Dahon folding bikes for commuting to work and weekend rides too.
I started this website, The Folding Bike Guy, to share my honest opinions, reviews, and guides about folding bikes and tricycles to help newcomers understand the folding bike space.
Follow me on LinkedIn.
Find us
Address
3055 NW Yeon Ave PMB 1103, Portland, OR 97210, United States.